The Devil's Scream'
Coming June 15th, 2009 to Lyrical Press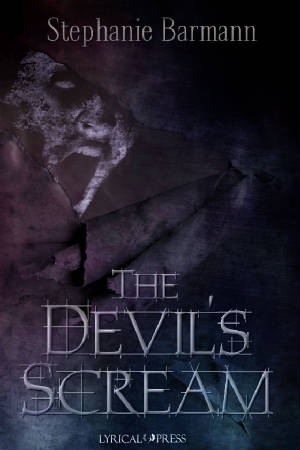 When the devil screams, will Emma fight the call?

The Seneca Indians believe The Cave of Evil Spirits is the gateway to hell. Emma Carney and her friends learn they might just be right -- Emma escapes the cave with her life, a scar and a rattlesnake bite, but that's only the beginning of her struggle between good and evil.

The locals think she's crazy until Jared comes into her life. He seems to hold the answers to the cave's many mysteries, and promises to help rid the cave of evil. Will he succeed, or perish with her?

Dreams Of The Past
Coming Sept. 5th, 2009 to Lyrical Press